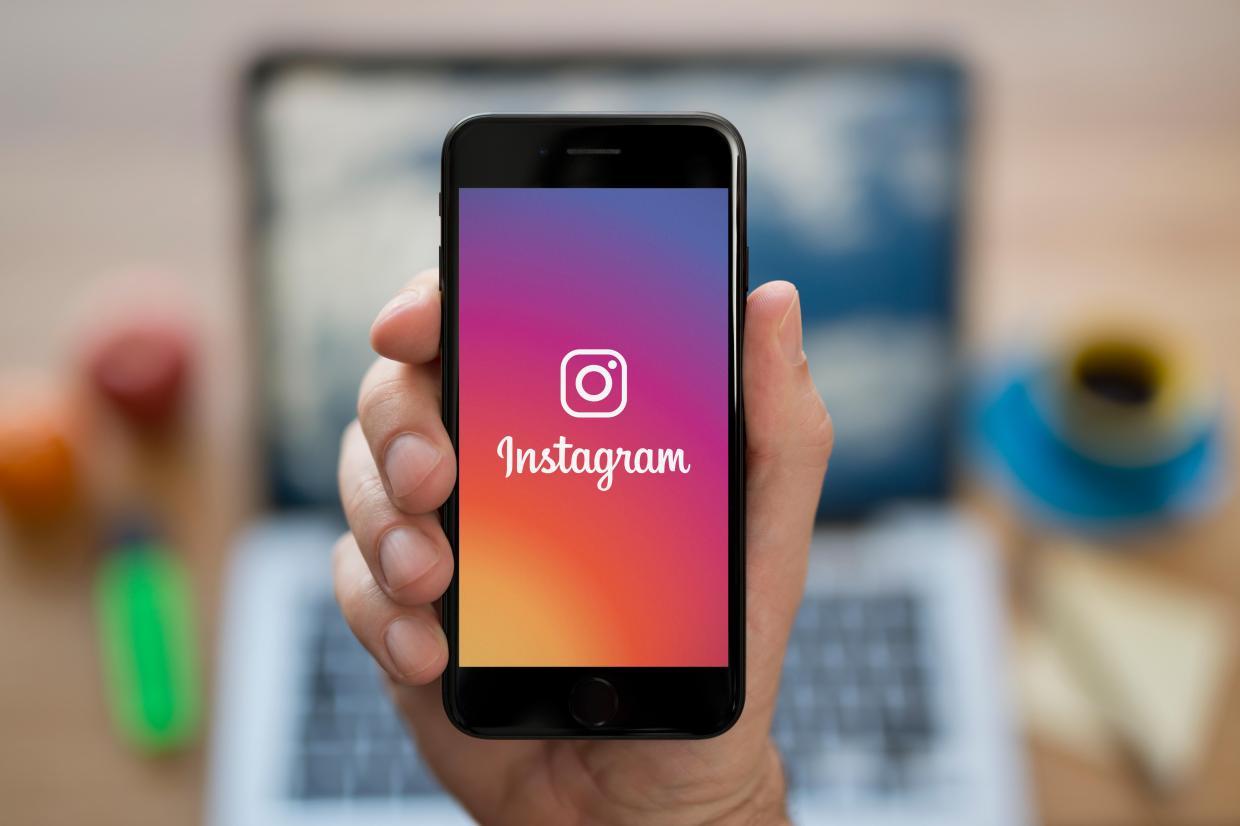 How to Unarchive Posts on Instagram
---
Instagram, a very popular social media site not just popular but the most addicting social media app. If you are on Instagram you would know or maybe you are already aware how tempting it is to post about your day and every single moment of your life. Many times people overshare their life with their followers on Instagram.
If this even happens to you where you find yourself much consumed with day to day things. How addicted and much busy with sharing your daily life details with your Instagram family. So, in such scenarios, you often want to clean up a bit for that. I am sure you would be interested in the archive feature on Instagram. This will allow you to hide your posts on Instagram fee but they wouldn't be deleted and this can be useful to you.
So, when you decide what you want to unarchive on Instagram with this you may restore them on the feed. This straightforward process will not take your time just one or two minutes. And here's a complete guide on how you can unarchive a post on Instagram.
How would you unarchive on Instagram?
Once you log in to your Instagram account. Now go to the account page there you would find a very small profile icon that is on the bottom right hand beside the corner on the screen.
Here you would find the archive options from there you would reveal your archived posts. Keep in mind that you would need to click on the archive Which is at the top, probably between archived photos and videos now it depends on the posts you want to unarchive.
Now tape on the horizontal lines that are stacked in the upper right corner from there you can open a screen and there you would see a menu options.
Now look for the photos and video you would wish to unarchive and click on it so that it would look larger.
On the upper hand corner at the right, click on the three dots in horizontal. With this, you would open additional posts.
Now tap on the profile show option for unarchiving the post after that you can restore it on the main profile of your feed.
Coming back to the main topic on how to unarchive your posts on Instagram here you would feel a situation where you don't know how to put back some pictures you have archived or may be removed accidentally.
Solution of this is simple: you can save your Instagram posts to the archive folder in just four steps.
Here is four steps guide to unarchive posts on Instagram
Some questions you might feel here are how you would recover archived posts so they would display again in your main Instagram profile.
Open your Instagram account there you would find posts that you would like to unarchive are located there let us get it started.
First, go to your profile
Click the button on your Instagram profile which is placed in the lower right corner. Here you would see your feed as the owner of the account.
From here you would click on the horizontal lines situated in the upper right corner.
Click on the archive
In this portion, you would see all the files you have published in the past that have been removed from your Instagram feed. As long as you are not planning to delete them like posts, stories and lives.
Click on the posts
Here you will find the posts that are published and from here you would decide if you want to archive them or not. Despite the withier, it is a video, image or the carouse.
Decide what kind of publication you would want to archive.
Now you may take time to realize which Instagram post you want to put back in the feed right? Click on the three dots you may find at the top right setting. Now click on the show profile.
What it feels like when you unarchive a post
When you remove a post from the list of archived posts this means you want to display it on the Instagram feed once again.
So when you unarchive a post it would be placed on the date it was published at that time. Not just this but likes and comments would also display.
So your followers would see this post and might be able to interact with you on this post once again.
Conclusion
So, when you want to share this post in the feed you will be able to archive it anytime you want and anywhere. This was the complete guide on how you can unarchive a post on Instagram and so on.