These 15 Tips Will Be Useful To You to Save Money This Year
---
It is always said that we must have the savings in our bank accounts to avoid the difficulties in the future. If you won't be saving the money for your rainy days then it would be bringing a lot of trouble for you; as you will be looking at the others for the help. So, become realistic and think about spending wisely and saving some money every month. Many people, when they get a large amount of the money, are seen to be spending a lot that they don't even think about their savings. People usually have the limited resources of earning and therefore, they are needed to become conscious when it is about the spending. "Save money and the money will save you" it is a common saying, so make saving as your habit. We know that it is very difficult to save the money these days, but still, we are providing you with some of the tips that will be useful for you to save some money.
Keep an eye on your spending
The most important thing is; you are needed to consider that whether you are spending too much on the different things or not. For instance, if you buy two or three pairs of shoes then you might buy a pair. You are needed to consider some of the areas where you spend a lot; you can take the help of the budgeting apps as these will allow you to track the spending and planning the monthly budget properly.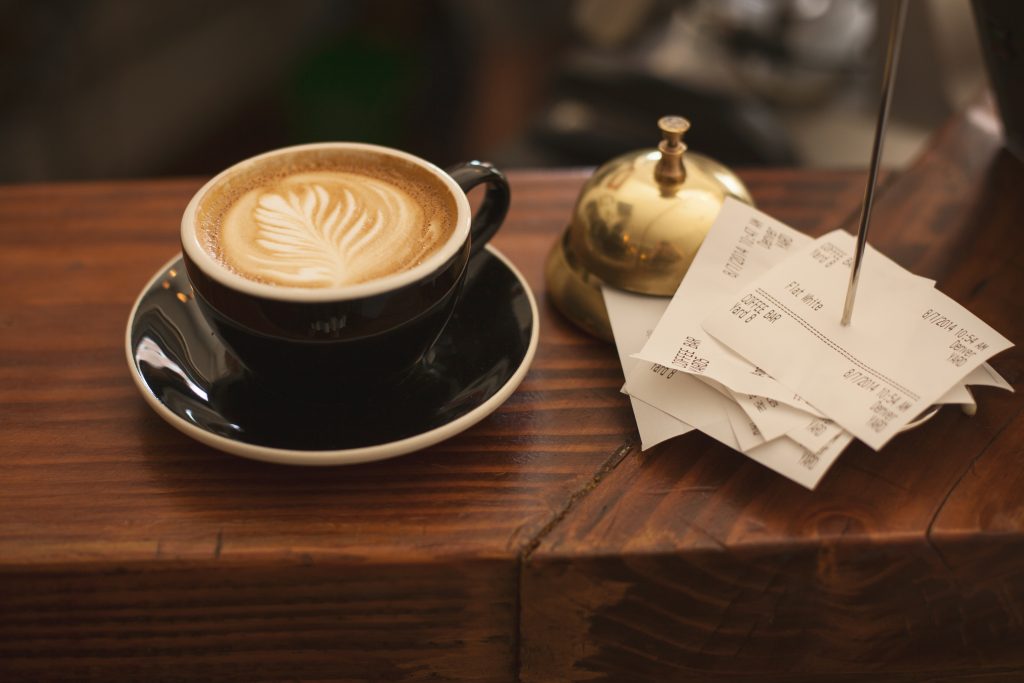 Cut down the extra expenses
Besides that, you are needed to consider the expenses that are other than shopping, for instance, if you have subscribed a magazine that you read rarely, or your other family members also don't read it then think about it.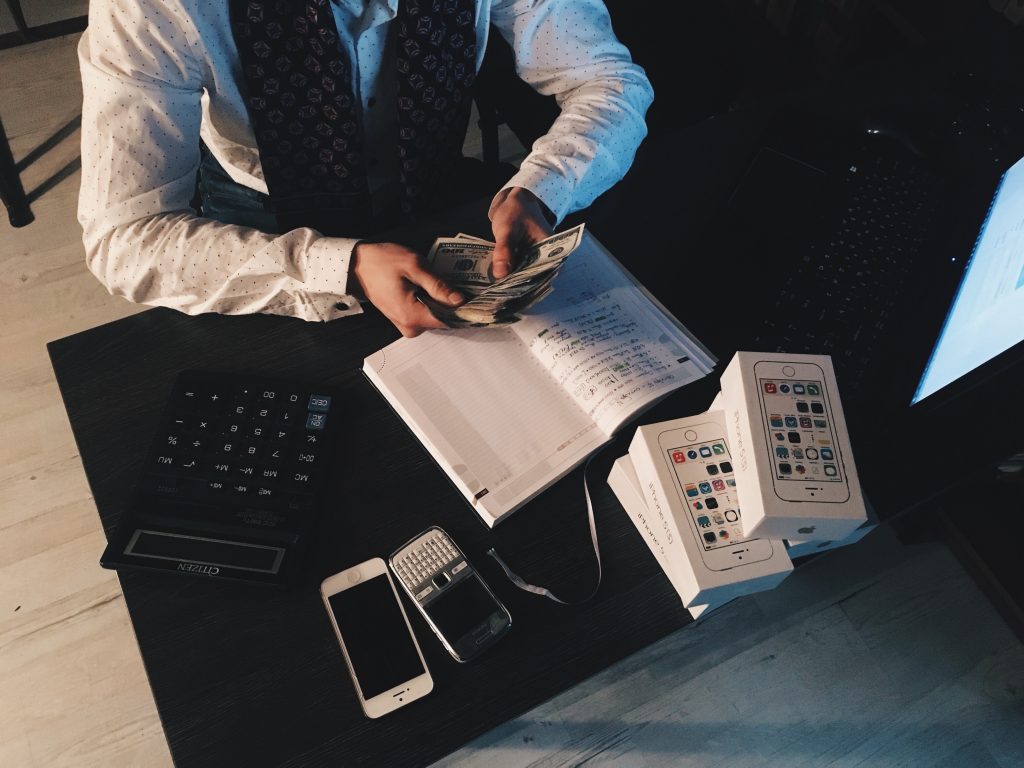 Make the maximum use of the free resources
Look into your surroundings, if different free resources are accessible to you, then use them. For instance use free Wi-Fi available at the nearest restaurants and coffee shops or borrow the books from your friends or get yourself enrolled to free workshops.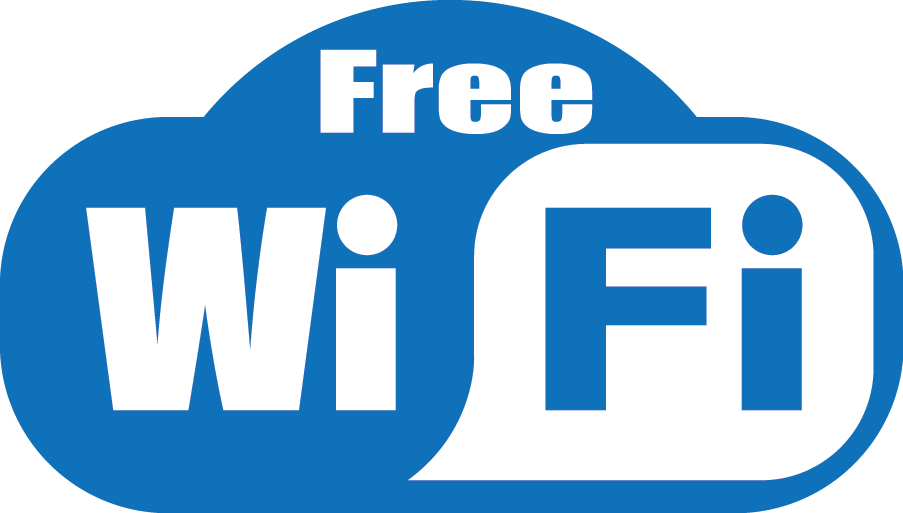 Go to the library
Visit the local library to read your favourite magazines and books, you will be needed to just pay for the library card and that's it!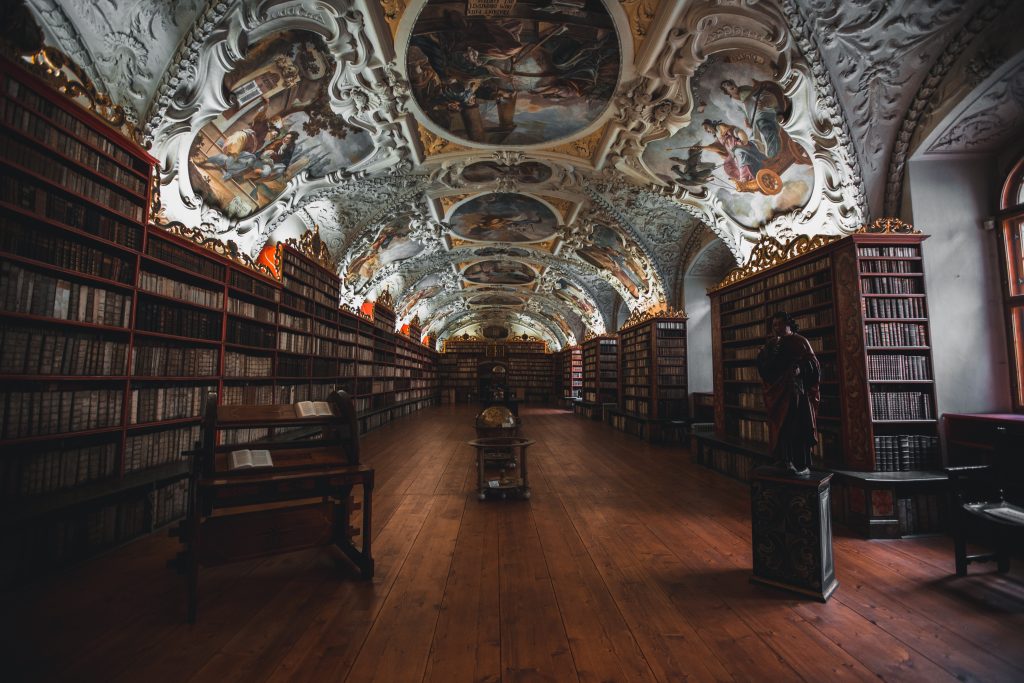 Find opportunities to earn more
Try to expand your earnings by searching for the different opportunities. For instance, if you have some extra time other than your office timings you can consider some other ways to earn more in the spare time. Do some freelancing or take someone's dog for walking.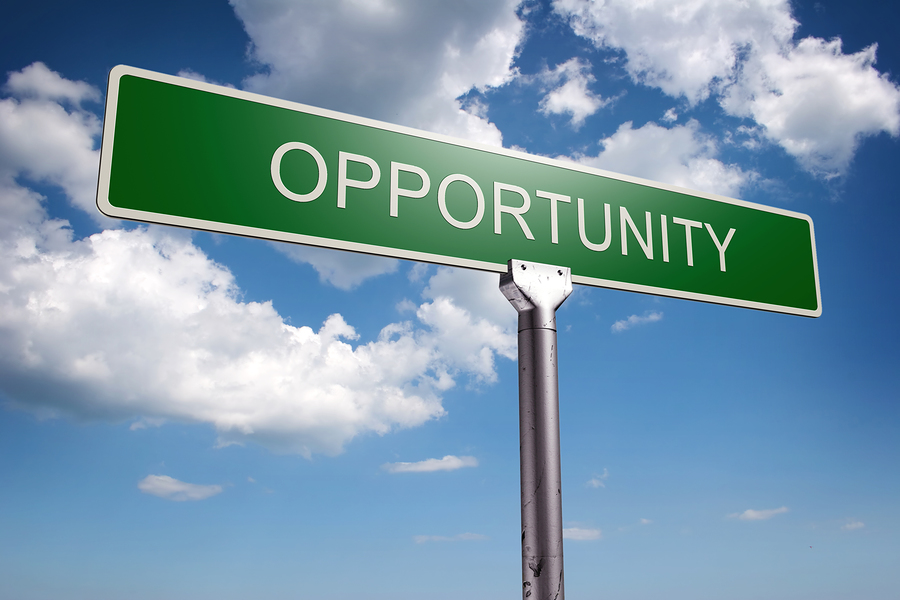 Reduce your transportation expenses
You can also reduce your transportation expenses by using the public transport. If you are travelling alone then avoid using your car. The places that are near to your home prefer to visit these places by walking.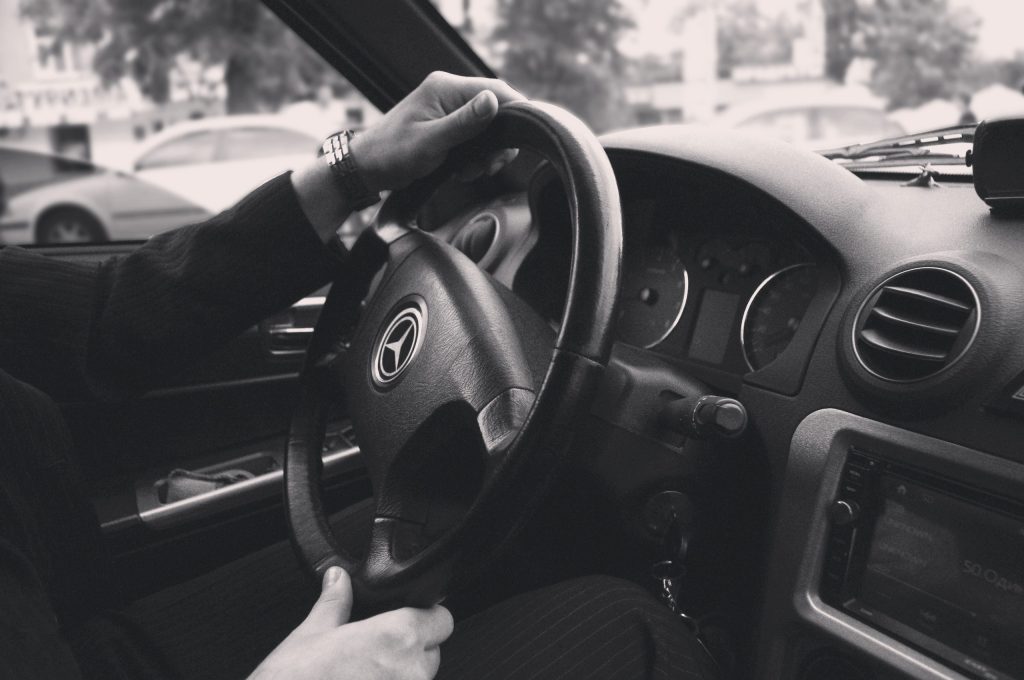 Hybrid cars can be useful
Hybrid cars are cost effective, so they can help you in saving money every year. First, do a proper research about these cars and then go for the one that suits your budget and will be providing you with the savings.
Eat more at home
If you eat a lot in the different restaurants then try to overcome this habit. Prepare your favourite dishes at your home and you will be enjoying the large quantity of food by spending less. You can also serve your guests with the delicious homemade food.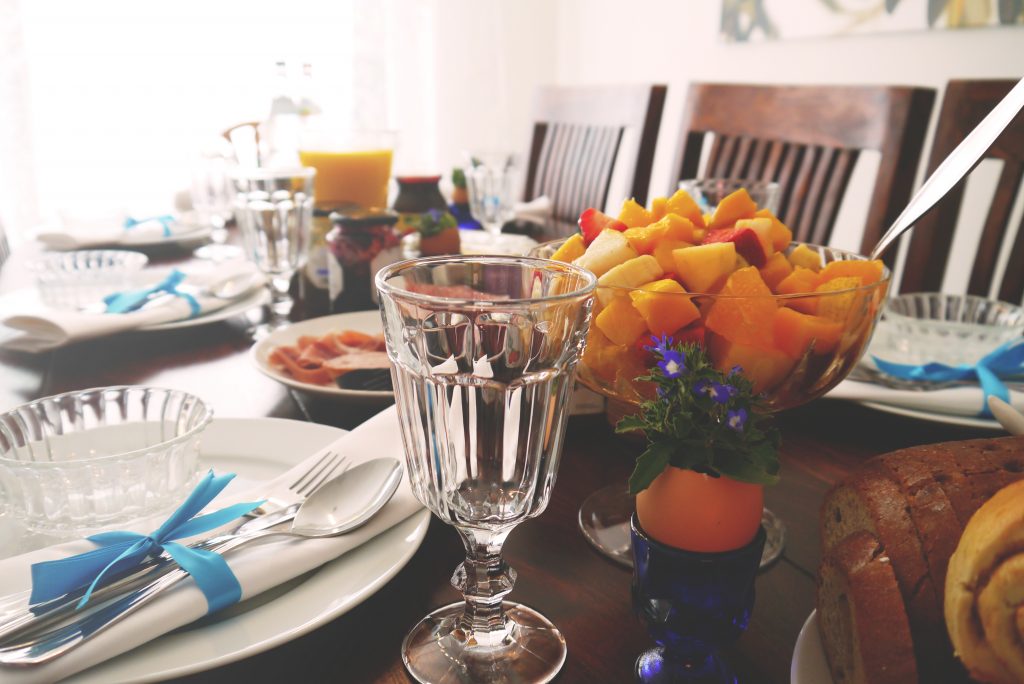 Don't buy packed food items
Don't buy the packed food and the pre-cut vegetables as they will cost you more. Prepare your food by yourself.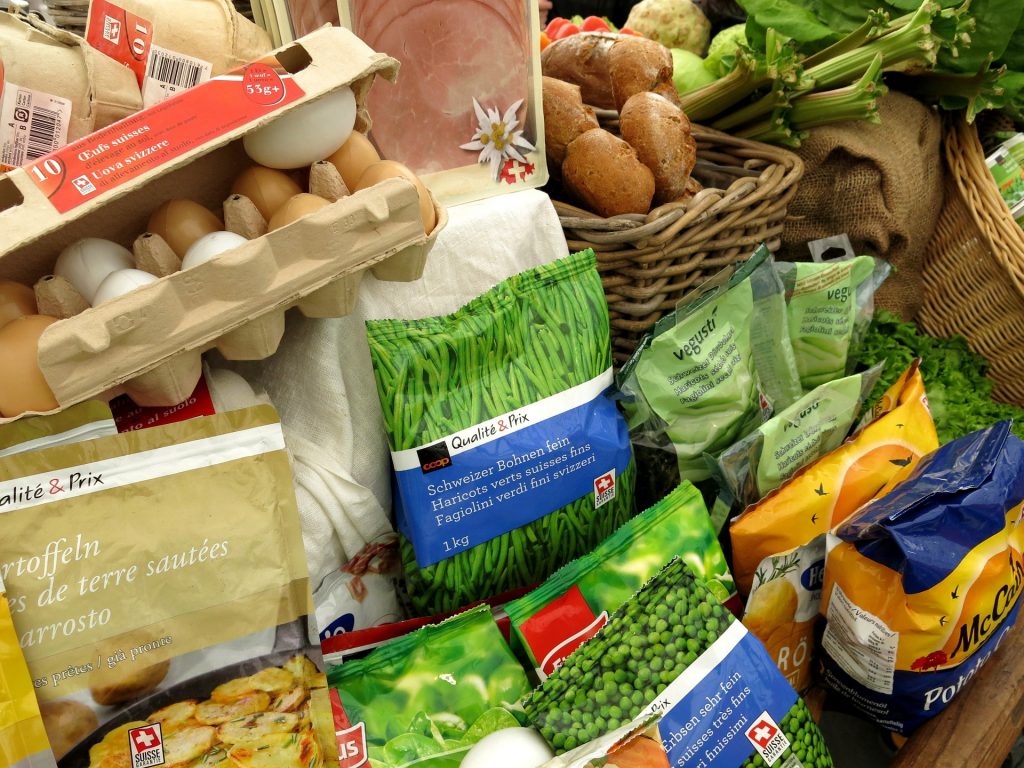 Shop wisely
Consider buying the items for which you won't be needed to spend more for their maintenance, like the items that are needed to be dry clean, you will be needed to pay the dry clean bills. So think about that.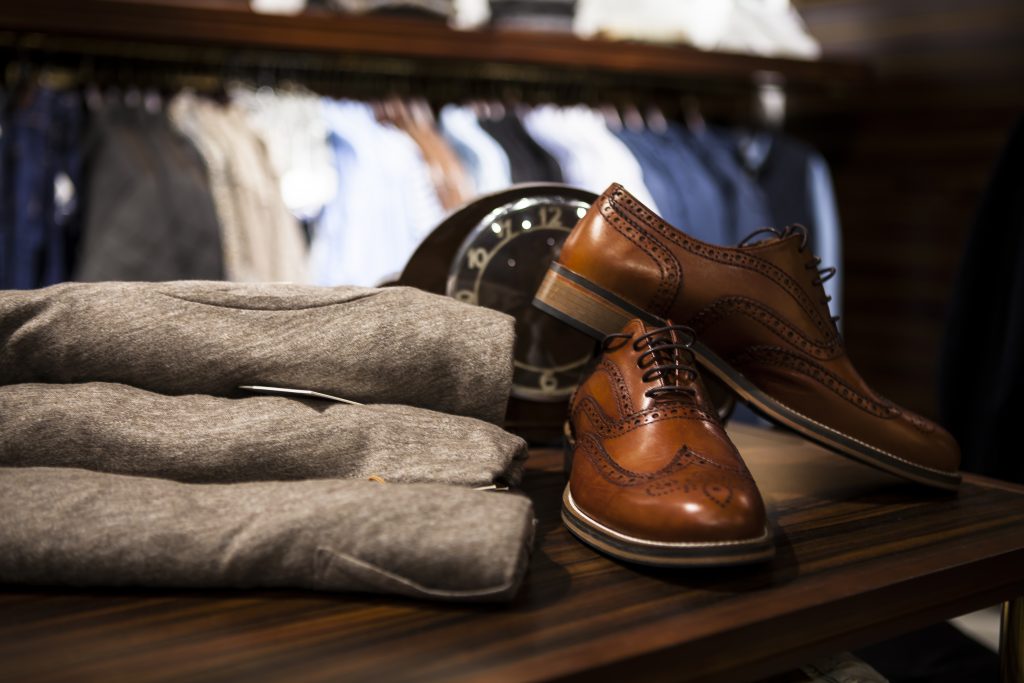 Consider the different DIY self-grooming items such as DIY hair colour or manicure will cut down your salon bills.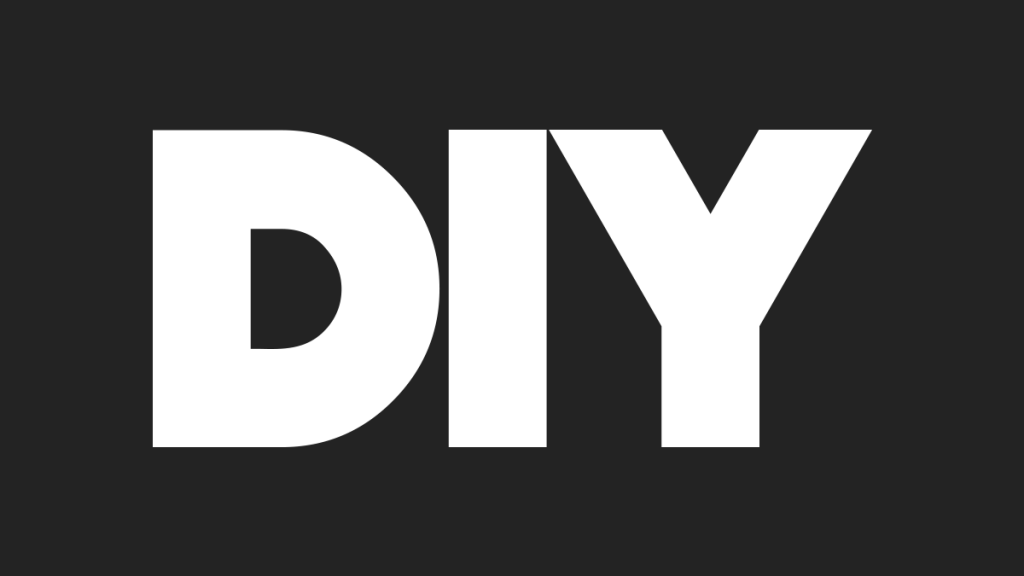 Beware of the tricks that are used in the advertisements
The different advertising and marketing campaigns are very smart, as they lead you to purchase the things that you really don't. Different companies use different tricks to take the advantage of the weaknesses of people. Before getting trapping into these, consider that whether you actually need the product they are offering or not.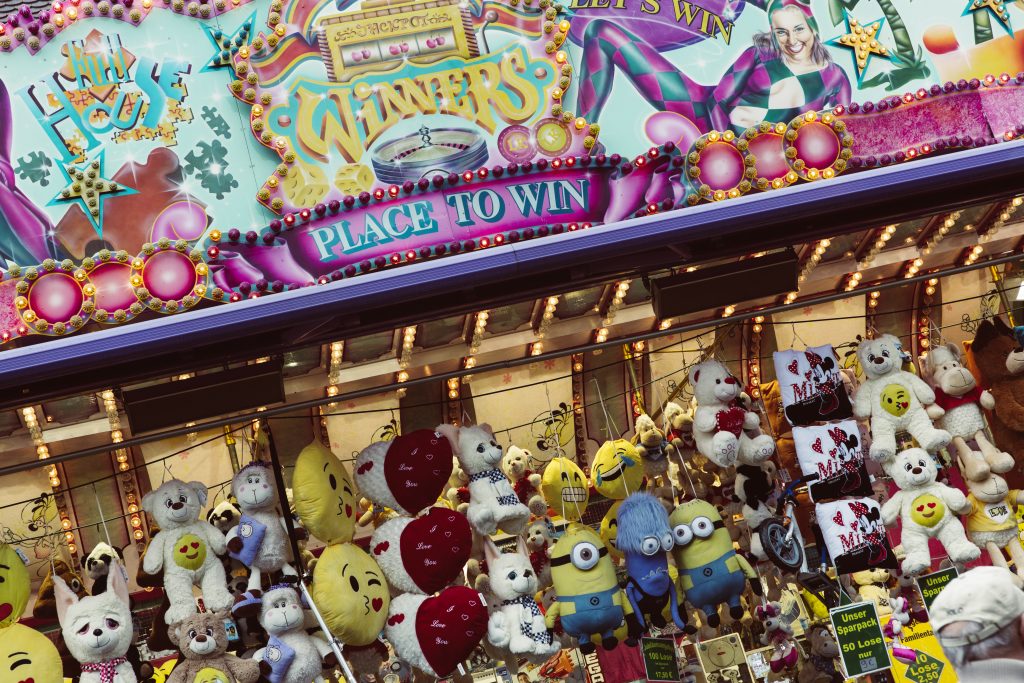 Use LED lights
Make the use of the LED lights in your home as they will be saving the energy, cutting the electricity cost. Go to the market and consider which LED lights you must buy to use in your house.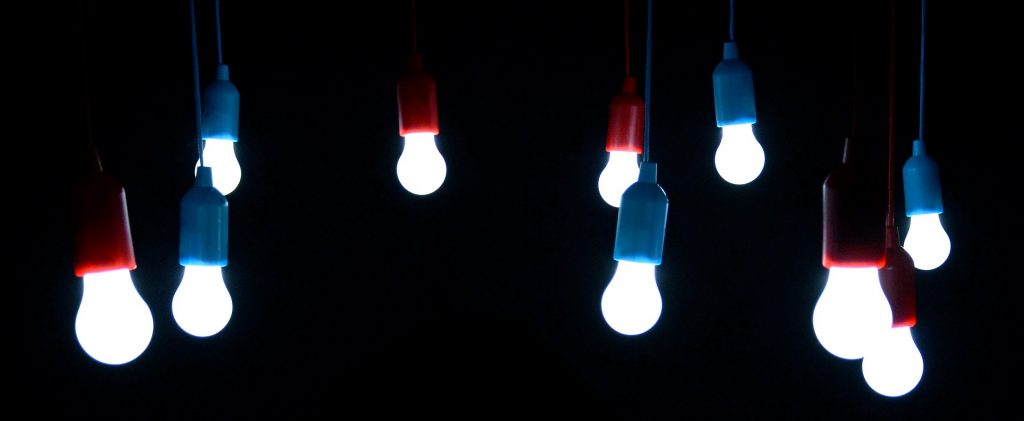 Have your own kitchen garden
Another thing that can help you out to save the money is to grow your own vegetables and herbs in your kitchen garden. If you have some space available in your house then make a small kitchen garden. You can also grow the herbs in the pots if you don't have much space available. This will be at least cutting down the expenditure you make on purchasing the herbs.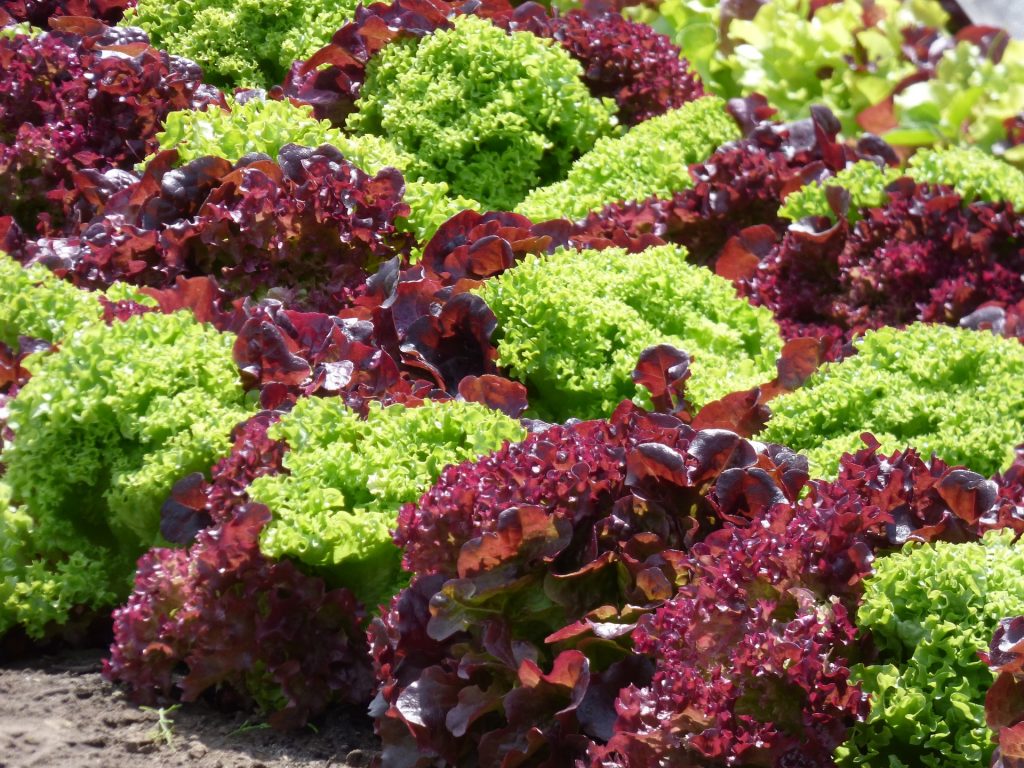 Unplug the unnecessary devices
Make sure that the devices you are not using are plugged off. For instance, if no one is watching TV, close it. Turn off the extra lights; don't leave your appliances on the standby mode.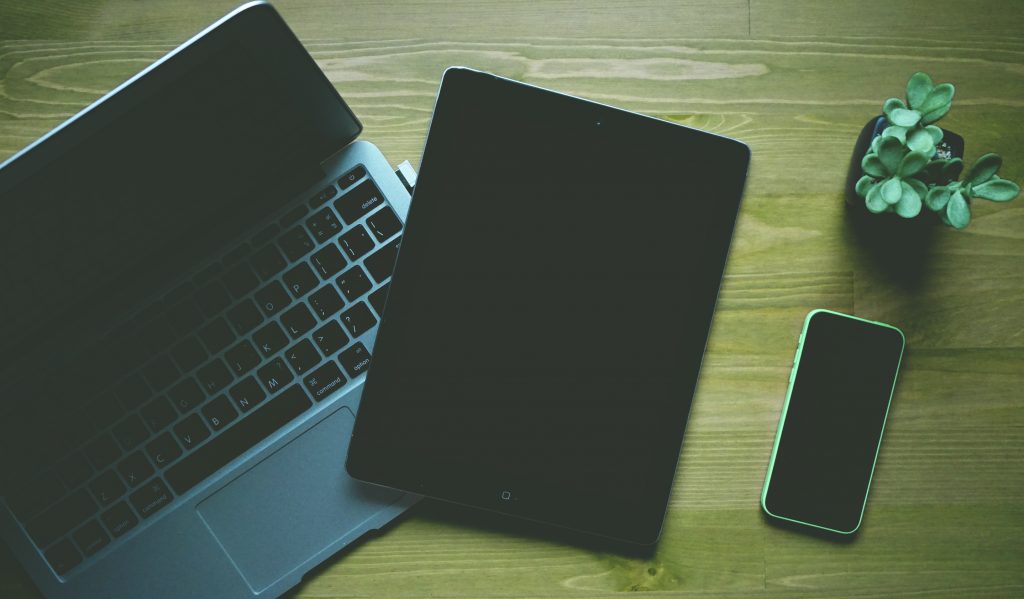 Once you have realized the importance of saving the money then you will try to avoid your routine habits that will be causing the wastage of the different resources. Remember that for living a peaceful life you are not needed to spend a lot, learn how to become happy in less, consume less as you will be preserving the different resources also that will allow you to contribute a little to the sustainability; showing that you do not only care for yourself but you also care for the others!