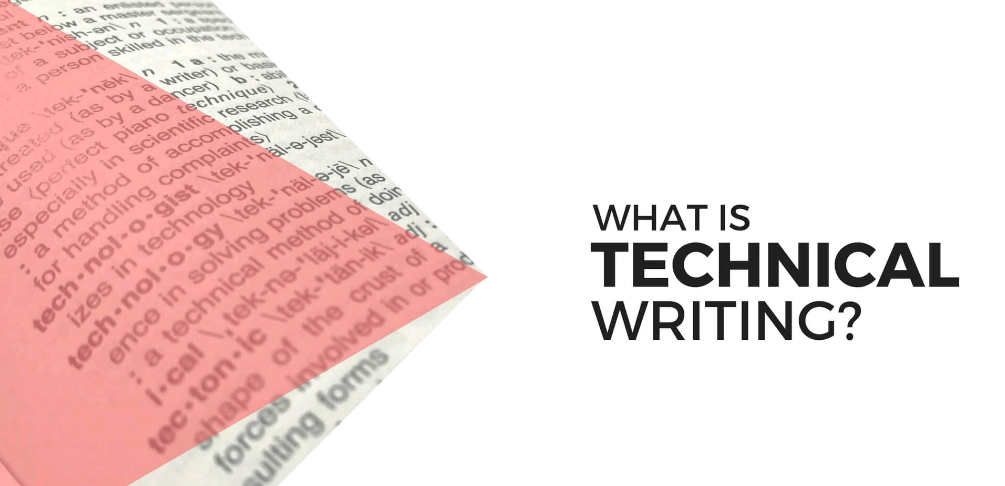 What is Technical Writing? 10 Tips Every Writer Needs to Know in 2021
---
Technical writing can be pursued as a profession on its own or as a part of various other jobs. It calls for creating functional documents which require a combination of technical understanding and a concise manner of expression.
Researchers and engineers need to communicate proficiently to share the events of science and development. Choosing to be a professional technical writer takes an even higher level of communication skills. Their descriptions must be precise and intricately detailed yet comprehensive to varying levels of the audience.
We have ten winning tips here to hone your writing abilities specifically for this career. Each of them is tried and tested by our professional team. We specialize in providing cipd assignment writing help uk and more quality academic content. Only the best techniques and methods are used by our experts to maintain excellence.
Understand your audience
It is important to keep your audience in mind when writing, even more so in technical writing. Ask yourself a few questions before you start working on the draft.
Who am I writing for?
What does my reader exactly need to know?
Do they need some kind of preparation?
What should be the sequence of the activities they have to perform?
After coming up with a logical order of things, you can later fill in the minute details. It will not be wise to reach halfway through the document and then mention something they should have done first. Make sure you write with context, so the reader does not end up confused.
Be familiar with the topic
It might seem obvious, but you must know the ins and outs of the topic you have to write about. You must know it to the extent that you can explain complicated ideas and concepts simply to your reader.
When facing difficulty to write about a topic, stop and assess whether you have the adequate knowledge for it. If there are any doubts, then clear them through researching and consulting its experts. Only start writing when you are confident that you can even explain it accurately to a child now.
Have a well-thought out structure
It is important to piece the information you are giving in a way which is easy to follow. Having a proper structure will give precision to your writing. Try and see what issueis faced by the user and provide the tasks needed to solve it. The information can also be divided into sections like preparation, deleting, managing, etc. This will make it even more easy for users to instantly get to the part they need help with.
Using layout
Without a good layout any piece of technical writing is hard to navigate. So, prioritize this element as much as the structure. It is not merely about making the content look appealing to the reader.
The bigger function of a layout is making it more comprehensive and easier to scan. By using the right technique your writing will also serve as a map that guides your readers. Headers, page breaks, bullets and lists, italicized examples, and more are all excellent layout components.
Strategic illustrations
Illustrations can be used to pleasantly break up dense texts which tend to look dull and boring. Charts, diagrams, tables, and screenshots are all ways to balance out chunks of text. Apart from enhancing your writing illustrations must also add value. They must be of use and a way to further explain your content.
Using examples
Giving examples relates theories to reality and the nature of technical writing depends on practicality. Therefore, provide evidence which expand upon your topic. For instance, if writing a document about disaster recovery you can start with a related scenario.
Searchability
Two things which can improve searchability for your readers are table of contents and index. The table is similar to a master task list through which the reader can quickly reach the needed information. Depending upon your document's length, an index will also be very useful. People can search any particular terms and keywords conveniently through your document.
Connect with readers
Technical writing serves as a bridge between a human user and technology. So, use a conversational tone instead of a robotic formality. Write in second person for humanization and making your text easy to process. Using active voice and present tense also keeps things simple and approachable. Your aim should be bringing your readers the most accessible form of information.
Reviewing
Revision is a must for any sort of writing, and this is no different. Apart from spellchecking and grammar errors try to spot any gaps, redundancies, and inconsistencies. Also, forward your document to a specialist for testing and giving a second opinion.
Acquire feedback
It is always important to get feedback from clients and coworkers so you can improve your writing skills further. They can spot elements that might not be evident to you and need to be changed. Constructive criticism and negative feedback are an opportunity for reaching perfection. Keep a notebook to keep track of your mistakes and work upon them for improvement.