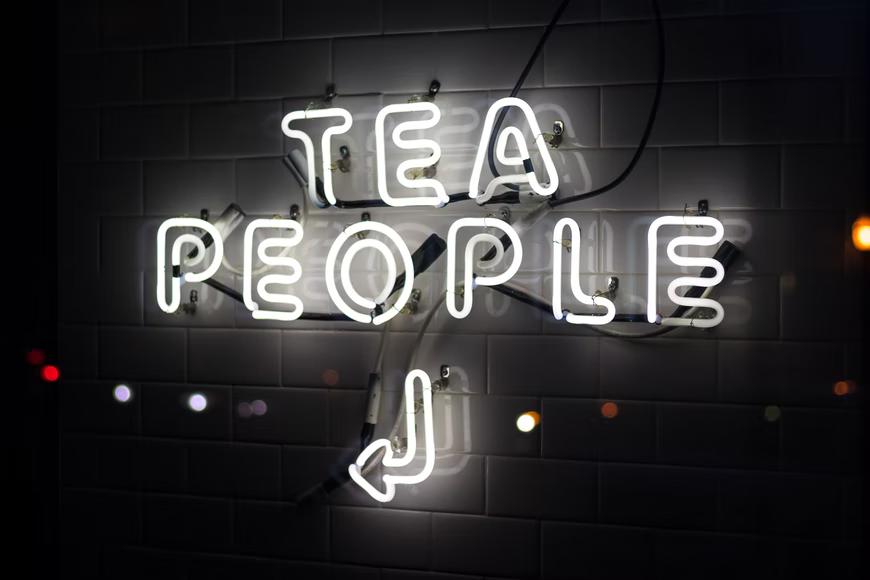 Tips & Ideas to Consider When Naming Your Tea Brand
---
Besides water, tea is the most consumed beverage in the world. Every single day, people across the world consume over 3 billion cups of tea. Daily tea consumption surpasses those of other popular beverages like coffee, beer, vodka, and Coca-cola. Yes, people drink more tea than they do Coca-cola.
And one reason why that's the case is due to the fact that there are more than 3,000 unique varieties of tea—and 20,000 if you agree with Mary Lou and Robert J. Heiss in their book, 'The Tea Enthusiast's Handbook: A Guide to the World's Best Teas.'
As one of the oldest beverages in the world, tea plays a major role in several cultures. So, there's obviously a deep connection between tea lovers and their cups of tea.
And if you're interested in starting a tea business, but don't know what's involved when naming a business, here are some tips that'd help you create a successful tea business. 
4 Tips for Starting a Successful Tea Brand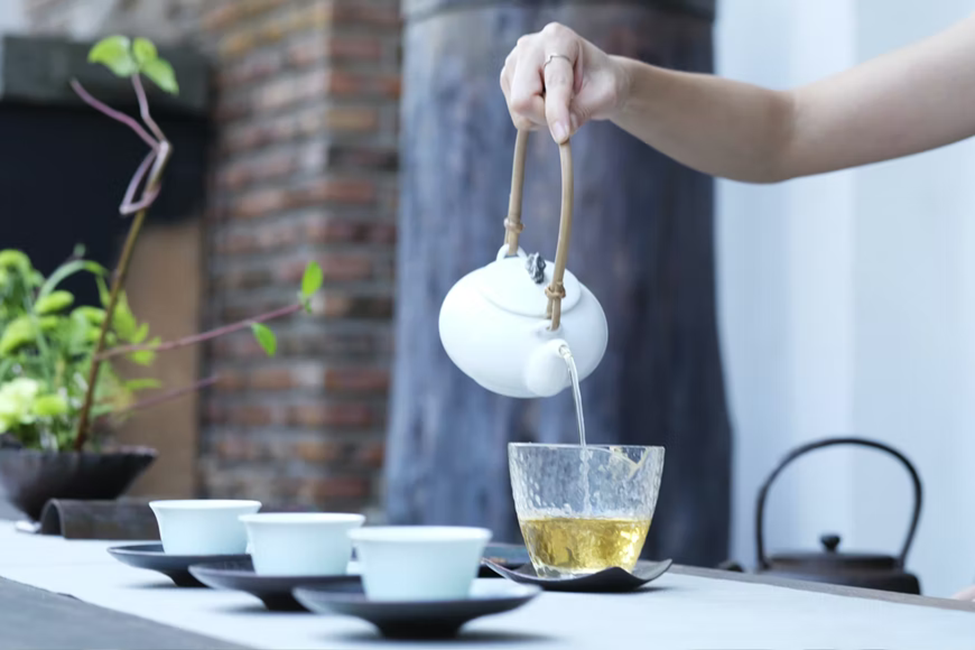 If you own or want to open an online tea brand, tea shop, tea supply business, or any other tea-related business, these tips will help you set your brand on the right track.
1. Understand the Business Culture
The tea business is a unique industry and a whole lot different from other sectors. And just like we've mentioned earlier, tea plays a major part in many cultures, and if you must build a successful brand, you must research and understand which cultural element you want to align with.
For example, in the UK, almost everyone drinks tea. The British are famous for drinking tea whether morning, afternoon or night. And there's even a school of thought that tea solves all problems.
In China, tea is a symbol of piety and culture. The Chinese Tea Ceremony embodies honor, beauty, harmony, and respect. And in India, tea—Chai—is an integral part of their daily diet and comes with a lovely blend of spices.
Understanding the full importance of tea to both your culture and the culture of your target audience is the first thing you must do while building your tea brand. This way, it'd be easy to tell if your business should align with the cultural narrative or seek to break new grounds.
2. Recognize Your Strengths
When starting your tea brand, it's advisable that you take out time and study other tea brands in your niche and figure out your business's unique strength—whether it's making exceptional iced tea, detox tea, or even handcrafted tea accessories—and how you can maximize its potential.
Studying other businesses and identifying your brand's strengths is crucial to know the best way to position your business so it can leave the best impression on your customers.
Tea brands like Tease, Blue Tea Box, and Clipper continue to shine in their sector because they have doubled down on their strengths.
3. Consider Your Branding and Tone
Branding your tea business is one of the most crucial decisions you'd make when starting your business. Although branding your business involves getting a great logo, compelling tagline, and captivating packaging designs for your tea products, it shouldn't end there.
You need to devote time to finding the best tone for your brand. Your tone can help you influence how you want your brand to be seen in the eyes of its audience.
Getting an appealing tone would make it easier to know if your business needs a fun and playful, prestigious, or practical brand name.
4. Use a Business Name Generator or Brainstorm
With the increased influence of digital and online e-commerce platforms, there's a great need for your brand to stand out from the competition with a powerful brand name and shine. And the best way to get a solid name that customers would find appealing is by brainstorming or using a business name generator. Remember, people online are drawn to businesses with short and unique names that are easy to recall and search online.
Build a Unique Brand
The tea industry is an old one, and if your brand must make a big splash, you need to do everything within your ability to build a unique brand that'll stand out from other tea brands and catch your customer's attention.
Grant Polachek is the head of branding for Squadhelp.com, 3X Inc 5000 startup and disruptive naming agency. Squadhelp has reviewed more than 1 million names and curated a collection of the best available names on the web today. We are also the world's leading crowdsource naming platform, supporting clients such as Nestle, Dell, Nuskin, and AutoNation.