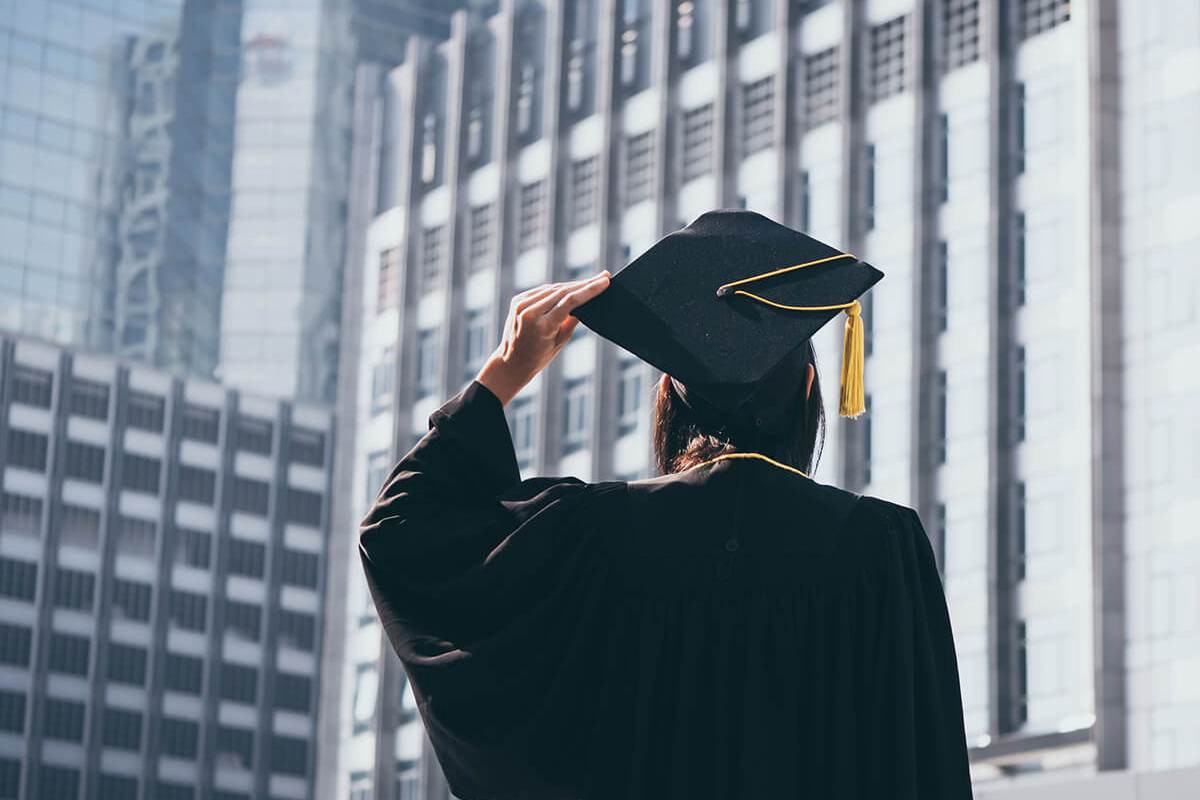 How to Step into Professional Life as a Fresh Graduate: A Minute Guide
---
Fresh graduates are full of life and aspiration. They illuminate energy, and through their vivid personality, they happen to attract tons of possibilities. But, also, this is a very saturated market to find jobs that give the opportunity to fresher. But, this doesn't mean you stop trying. In this blog, you will all gain insightful knowledge. 
Here Is How to Step into Professional Life as a Fresh Graduate
Build A Striking CV
CV is like that one key that happens to have the ability to unlock the door of opportunity. If you don't know how to create it, take help from a CV writing service in UK. Be sure to add all the educational details and any summer work you have done. An up-to-date CV possesses all the factors to land you in the perfect job environment. 
Make An Account On Job Posting Sites
Want to begin professional life as fresh graduate? Then be a regular visitor of websites like Glassdoor, monster, and craigslist. There are tons of opening there for every hierarchal level. All you have to do is to create a profile and fill in all the relevant details. Many renowned companies hire through these 3rd party websites.
Do an Internship Or Be A Volunteer Till You Land A Job 
Not be idle and be a couch potato, do internships till you get a permanent job. Sometimes internships lead to a possibility of a job if you perform well. Being under the guidance of some professional will enhance your abilities and skills.
Do Freelancing 
Earning through paid projects is not a bad idea at all. Many legitimate websites pay extremely well; Up Work, Freelancer, PeoplePerHour, and Guru. If you have some legit skills, why not earn through remote means? For instance, there is a broad scope of graduate CV writing. If you can create a CV, do try it.
Hone Additional Skills 
Getting a degree is not enough in today's time; an extra skill is a need for time. How about getting your hands on graphic design, video, or image editing? These things are in demand as the advent of social networking websites is gaining immense success. So, acquire a skill that is the top requirement in a job profile, so you can begin professional life as a fresh graduate.
Networking 
Networking can take you places; you can get many opportunities through a vast network of friends and peers. If someone happens to be in a hiring position, they can refer you, so that is why always keep in touch. Even your friends can guide you well if a position opens in their office.
To Sum Up
How to step into professional life as a fresh graduate: A minute guide is about guiding a new corporate work enthusiast. Furthermore, this blog also deals with taking steps to pave the way into the job culture. If these steps are followed well, you will no longer be a fresh graduate but a new joiner.
So, read it and have some patience (and contemplate).