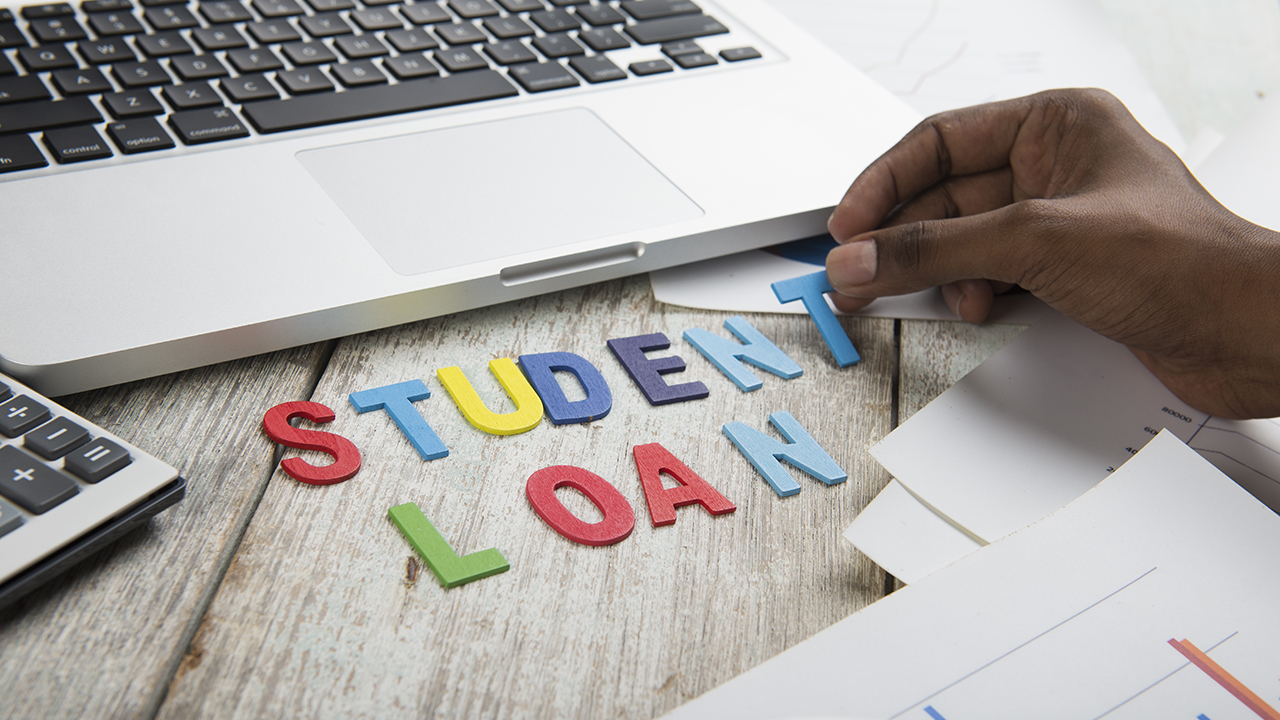 8 ways investing in crypto will help pay student loans
---
Currencies are getting advanced and cryptocurrency is taking the internet with a storm nowadays. Cryptocurrency is the digital currency that has been created to buy goods and services where it uses the online ledger with strong cryptography to secure the online transaction.
Investors believe that cryptocurrency is right now the best way to invest your money wisely. The currency is secured through the various computer-generated and cryptographic means and the encryption methods used in the cryptocurrencies are secured enough to keep the transactions.
Existing solely in the digital form, cryptocurrency is having a complete hold over the digital world. Businesses are looking forward to the practices to bring a streamlined process for online purchases by incorporating cryptocurrency into the business.
WHAT IS CRYPTOCURRENCY AND HOW IT IS USED?
Founded in 2009 by the group of programmers or a single programmer Satoshi Nakamoto, cryptocurrency is a new age of Blockchain technology and the decentralized digital currencies. This is nearly impossible to trace in the virtual transactions taking place between two people or companies.
Cryptocurrency is the digital currency that only exists virtually or say electronically. There is none of the physical existence of any bill that could encourage you to cash in the cryptocurrency for the physical token.
Using cryptocurrency as the way to invest your money and to pay your debt, idea is worth the effort and trial. I have broken down some cryptocurrencies below and their market cap respectively. You can check them out time and can plan out your investment as per your choice and convenience.
Bitcoin (BTC)- Market cap: Over $641 billion
Tether (USDT)- Market cap: Over $62 billion
Binance Coin (BNB)- Market cap: Over $56 billion
Cardano (ADA)- Market cap: Over $51 billion
Dogecoin (DOGE)- Market cap: Over $44 billion
XRP (XRP)- Market cap: Over $40 billion
USD Coin (USDC)- Market cap: Over $23 billion
Polkadot (DOT)- Market cap: Over $21 billion
Uniswap (UNI)- Market cap: Over $13 billion
The above listed crypto-digital currencies are updated with their recent worth and they are changing the dynamic of currencies rapidly. Since the financial literacy is way too low so people needs to learn about the basic concepts of the financial management.
Since after Elon Musk brought the digital currency or Dogecoin and Bitcoin into light, students have become a lot more interested in cryptocurrency trading.
Hear me out, cryptocurrency and its investment is one of the biggest benefits brought to humankind in this era of digital technology. Several researchers from essay writing service believe that the financial understanding in cryptocurrency is not that simple and one has to grab a complete understanding before making any decisions about the investment.
HOW STUDENTS CAN INVEST IN THE CRYPTO AND CAN PAY STUDENT LOANS:
If you are a student and looking forward to the option to earn a high return with the crypto, you can look for these best 8 crypto saving accounts. These accounts are paying up to 12% and do come with the same risky chances like other investing.
I have just jotted down the top crypto exchange and investing platforms. Have a look at them, and decide for yourself the best one!
Coinbase:
Coinbase is one of the most popular and best cryptocurrency exchange platform where you can directly invest with USD. This has a very easy to use interface and good selection of token and coins to invest in. The security and trustworthiness of this platform is also ironclad and fraud proof.
Gemini:
Another crypto platform is Gemini focused on security and transparency. The platform also supports the Doge and you can get a bonus on opening account with a deposit of $100. This is very easy to use app with a friendly interface and is available in 50+ states. The platform also provides with a solid interest rate.
BlockFi:
Allowing you to lend and earn the interest on your holdings, Block-Fi offers great bonuses as well. There is no commission and fees and the platform is based in US and is regulated properly. Also, this would help you to earn high interest on the deposits as well. However, the platform doesn't support so many tokens and coins together.
Uphold:
Uphold is also offering some simple solutions to the trading multiple assets and can allow you to exchange the trade including XRP, Doge, and many more. With simple and transparent pricing structure, the app is available for the desktop and mobile as well.
Kraken:
This one is the original crypto trading platform that is having a good selection of coins and token where you can invest. They offer the margin trading as well. Also, Kraken offers a limited section of coins and tokens to US vs. International customers. This is one of the longest running crypto exchange with high level of security.
eTero:
Have a look at eTero as well if you want to look for the worldwide options for the trading crypto. With low minimums, you can take a start at eTero. However, eTero is only available in 41 states and doesn't support other token and coins.
Bitcoin IRA:
In Bitcoin IRA, you just exchange currency and you are subject to pay the taxes on your gains as well. Learn how IRA works before investing the cryptocurrency. The security options on this platform are highly enhanced too.
Crypto.com:
Crypto.com is the finest, largest, and also fastest growing crypto exchanges and is based in Hong Kong. This is only available as the mobile version and no desktop version has been introduced up till now. This also supports a huge amount of coins and tokens.
THE BOTTOM LINE:
Cryptocurrency is the future of digital currency and soon, this would be revolutionizing the digital and business sector as well. With the help of this guide that is written by the expert assignment writers, you would have got the idea of 8 different ways in which you can invest in crypto and can pay your student loan.