Give Your Home a New Look by Using These 12 Simple Tips
---
It is the time to give your home a new and fresh look! Hey hold on, we are not asking you to change each and everything of your home; you can just make the use of some of the ideas we are giving to you to revamp your home. This won't be costing you so much, as you can easily make the changes by considering your budget. If you cannot buy the new things then play with the old stuff you have  using some creative ideas to do the magic.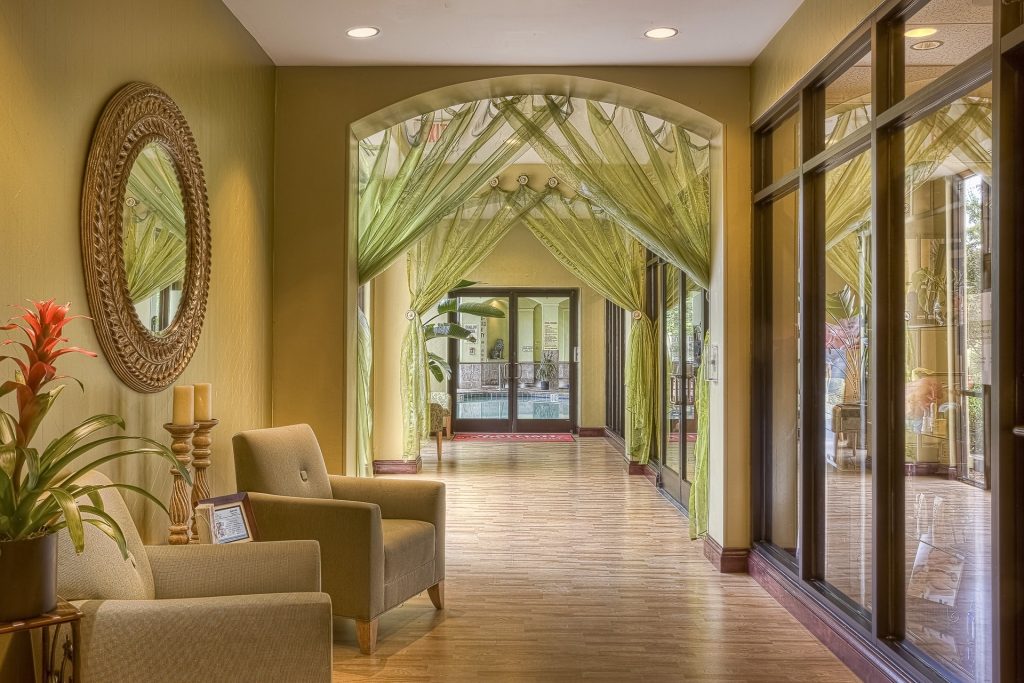 Set a realistic target first that you can achieve easily like if you want to change your living room only, then forget about the other rooms and focus on one. Here are some of the effective tips that will be helpful to you in adding a fresh look to your home by spending less. First, let's walk into the whole home and examine each and every corner. Consider whether you need to get anything changed or you just need to get it repaired. Make your mind for making the changes are here you go.
An old twin bed needs a new life
If you have an old twin bed in your bedroom then just add a pretty coverlet with some cozy cushions. Use the fabric to cover your bed that is not usually used like a vintage blanket or some other stuff like the linen coverlet with some good coloured cushions so that you can add a sofa look to this bed.
Change your flooring
The most effective way to bring the change to your whole house is to change the flooring. Whether you want to add carpet, laminate, vinyl flooring or the simply wood flooring go for it. This will be adding the new look to your home and even if you won't change your furniture; it will still look impressive.
Update some home accessories
If you don't want to make the major changes then just go for the accessories such as change the flower vases, rugs, paintings, curtains, cushions or change the style like switching from traditional to funkier. It will be easy and affordable to you and will be enough to add the fresh look.
Make an unused desk workable
If you have a desk placed behind the sofa or lying in a corner then you can use it to display some of your favourite objects. Like put your favourite photo using a good photo frame; put a large flower vase so that it will be seen easily or just add some small crystal showpieces.
Make your old dining table as a workable desk
Have an old dining table that is of no use? Well, we know how to use it, just convert it into a working desk. Put a lamp on a side, place two chairs along the table, and put a small cute pot on the other side with a pen holder.  At the middle keep some working papers or your laptop and here you have a working desk that you can also use as the study table.
Let's paint the walls with greenery
If you are tired of the same walls then try the Pantone's colour of 2017, greenery. This will add the life to your room. This colour will be great to welcome your guests in an effective way. Use this fresh green colour with other warm colours to add the organic and fresh touch to your room.
Swap the furniture
The most cost effective way to make the changes to your home is to rearrange the furniture. You won't be needed to buy anything new or paint your walls just move the furniture and the accessories, change the photos present in the photo frames or just change the cushion cover and get the new look.
Paint an old bench with a new colour
If you have an old bench that has lost its colour and it looks tarnish, then just spice it up by painting it with a bright colour and put a colourful cushion.
Change your coffee table
Change your coffee table instead of changing the other things. Use the different things that can be easily used with the coffee table such as putting a vase on a small mat or simply use a crystal bowl if you are finding it difficult to decide about the accessories. Don't load your coffee table with too much decorating stuff. Keep it simple!
Reuse the different architectural things for the decorative displays
If your garage has the old doors or the windows then you must think how to use them to decorate your room. You can use the window panels by fastening them to the base and in this way get a unique table. You can also use the old brackets as the floating shelves.
Revamp your kitchen cabinets
If your kitchen cabinets are old then use chalk paint and some stylish pulls to revamp your old kitchen cabinets.
It's time to refurbish the garden
Spring is on its way and it is the good time to make your garden look good. Plant some colourful flowers in the pots and involve your kids in this work. Add a whole new row of the flowers as it will look awesome in the spring season. You can also make a new decking area to enjoy the summer parties.
These were some of the easy and pocket-friendly ideas that you can try to give your home a new look. Pick one or some of these to revamp your home this year; you can also infuse these ideas with your own creativity to get something extraordinary. So get ready to turn your home new by spending less, it's time to test your creativity skills so let's get started.