12 Amazing Ideas How To Make Money on the Side
---
Won't you become happy on earning extra money? Definitely, you will! Nobody will say no if he or she will be provided with the opportunity to make extra money on the side. We are always advised to save money for the rainy days and we always think that how we can save the money. All of our earnings are mostly spent as the different things are becoming expensive day by day. In such a condition you would be needed to look towards the other options that might be helping you a little to earn extra money and save it.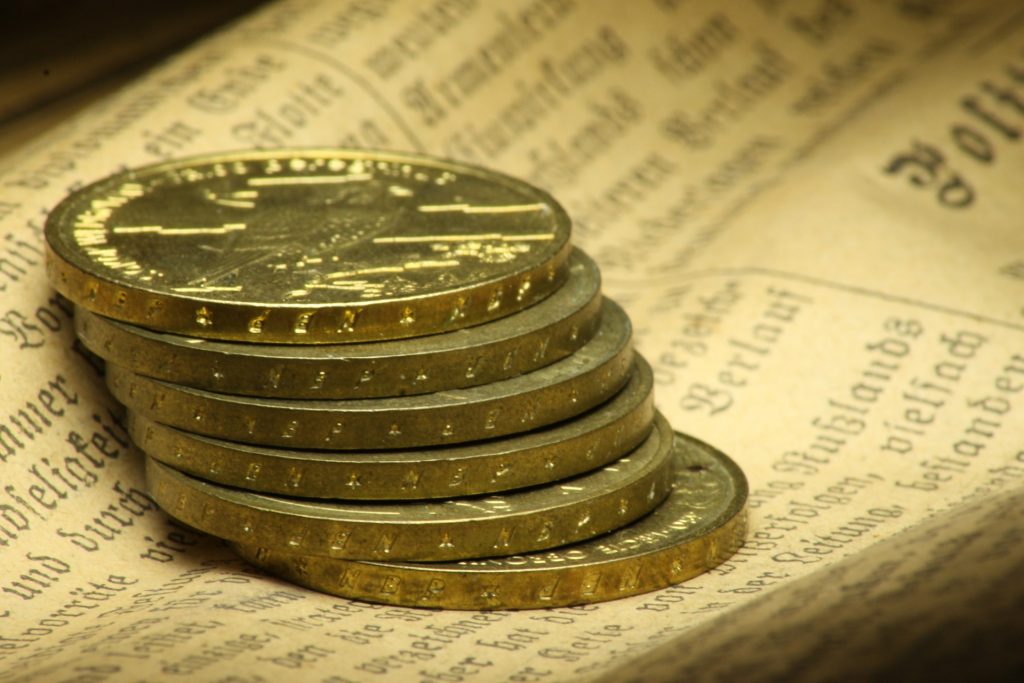 If you are looking for the different opportunities to make money then we have collected some ideas for you that will work out for you. All you need is to identify the available opportunities and then avail it. So have a look below:
Freelancing
Freelancing is considered to be the best job to make the money. Mostly the freelancers are offered with a pretty decent amount of money. All you have to look for a professional company that will be willing to pay you according to your skills. You can work whenever you get the time, maybe after the job or on the Sundays.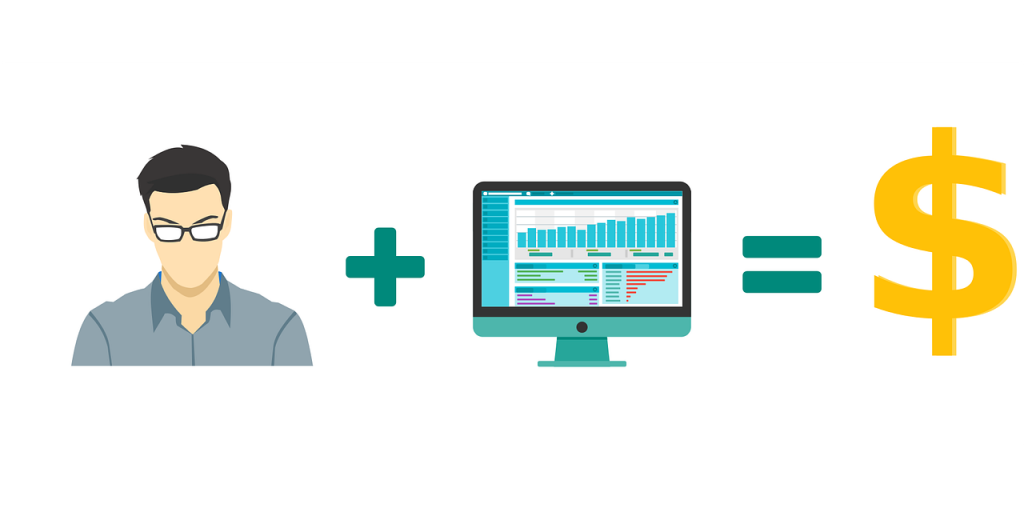 Tip: Make the use of your personal contacts for attaining the freelancing opportunities. Also, the social media such as LikedIn could play an effective role for you. You can also join the different websites that allow you to make your profile and then keep you updated about the available opportunities.
Give tuitions
If you think you have an expertise in a particular subject, such as Physics, Chemistry, Math, Calculus or you are excellent in speaking different languages, then you can easily use your skills to earn money. In your spare time you can teach the students at your home, especially the students who are not the native English speakers may be you can help them in speaking English. Also, you can help the students in preparing for their tough exams as tutors are paid hourly.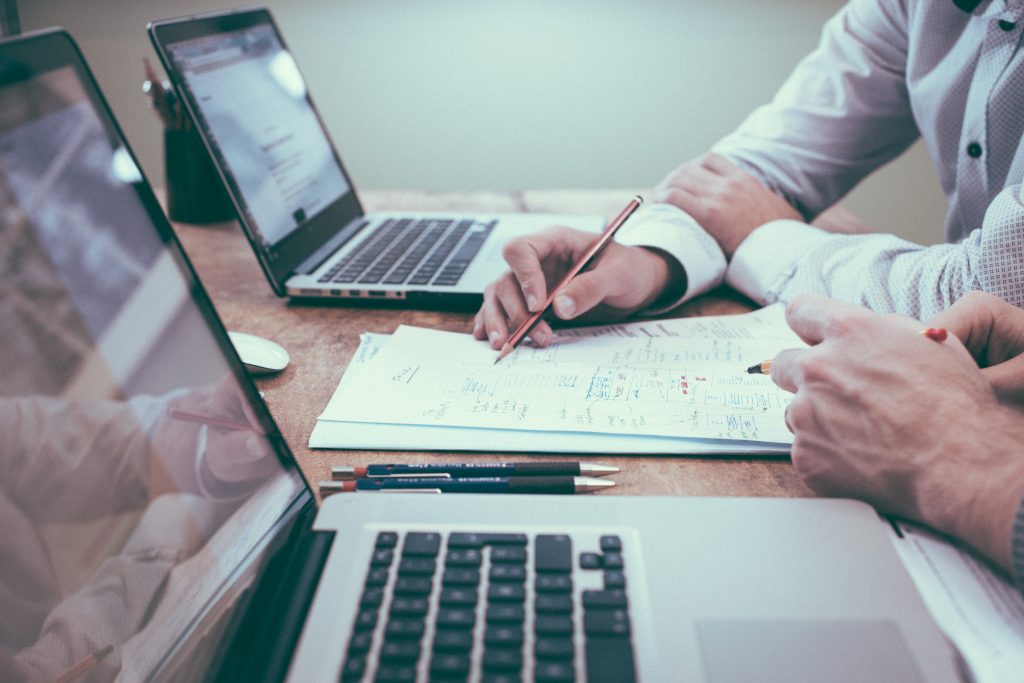 Make your pet a star
Another interesting option is, if you have a pet, then make it a star. There are different advertising agencies of the filmmakers who look for the different pets to appear in the advertisements and you can easily be paid up to £90 per hour if your pet has something extraordinary and looks like a star. If you want to take help from an agent who can make it easier for you to access such agencies then you will be needed to pay them.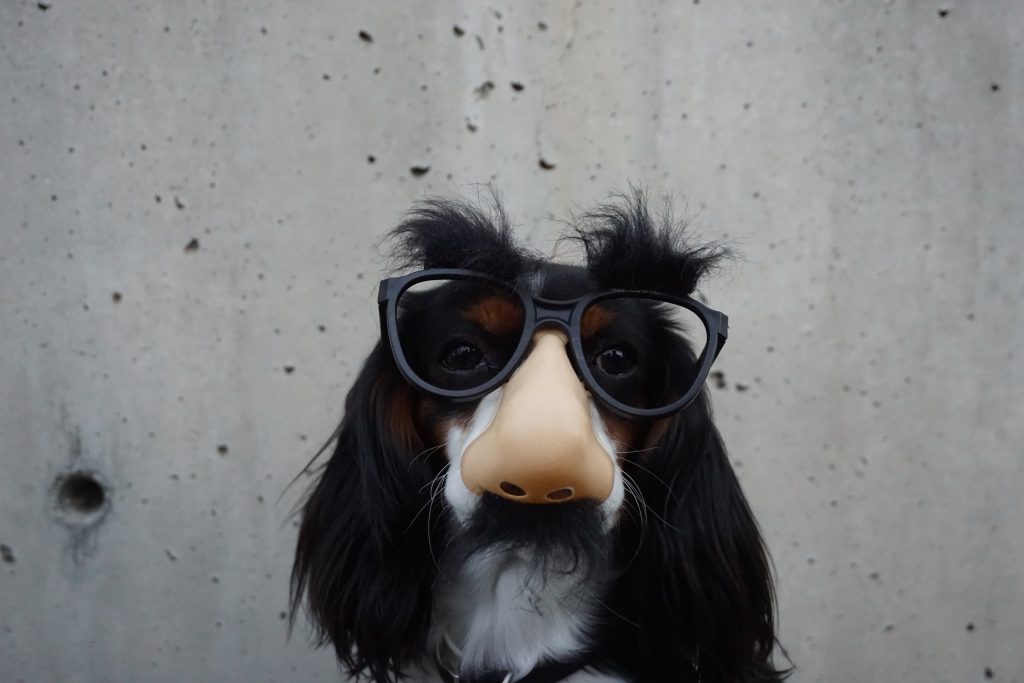 Create a Blog
If you are an expert in a particular area then you can very easily create a website having different ads and make the affiliation of the different links. You can make money like the other bloggers who are earning pretty decent amounts through the blogs.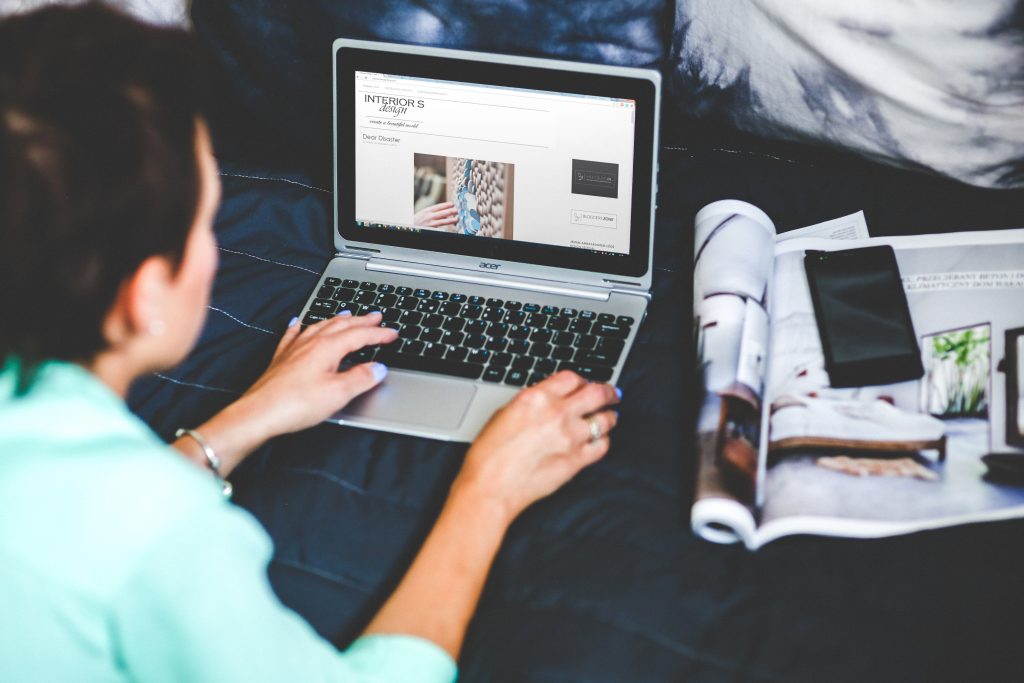 Launch a mobile food truck service
Food trucks seem to be an exciting idea as you can not only earn money but there are the chances that your side business will be flourishing at speed. It is hoped that the food truck industry will be thriving so it is an attractive option for the people to earn money. Have a proper plan, think about the food items that will be attracting the people most and add something special to your menu.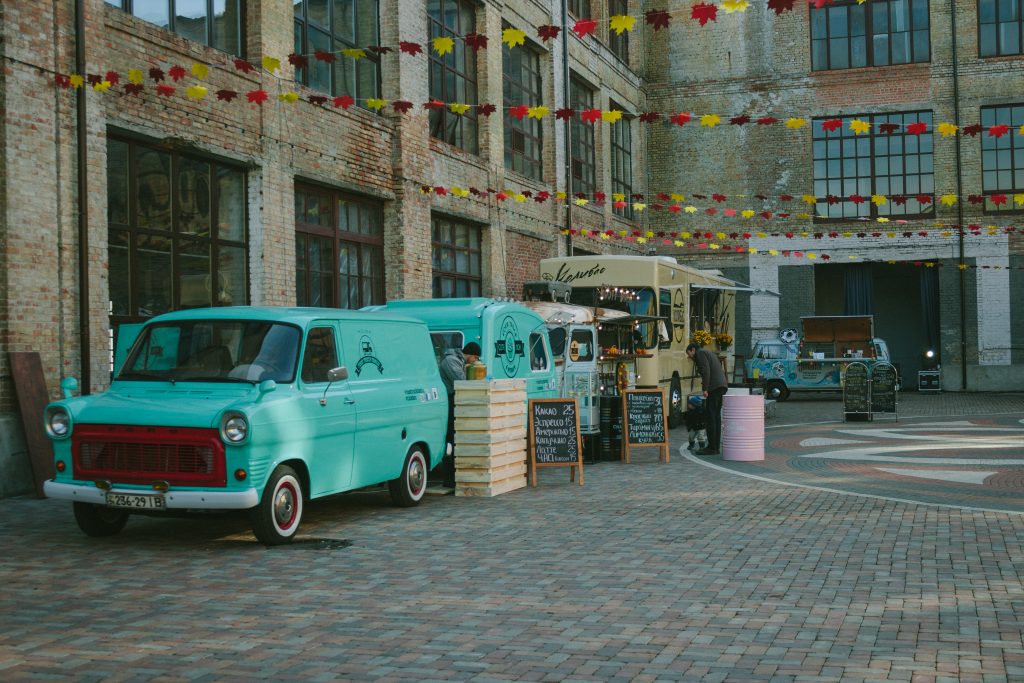 Tip: You will need to make the investments in the truck, ingredients and the equipment at the start.
Renting Out a Room
Have an extra room in your house? Give it on the rent. You can make the use of your personal contacts to approach to the people who need a room or you can advertise it online. Make efforts at the start and then see the effective results.
Photography or playing music
Are you passionate about photography and have a good camera? Then just offer your services for the wedding photo shoots or any other event. Share your sample work on the different social networking sites such as Instagram and Facebook. The same goes with your passion for the music; you can play music in different weddings or events.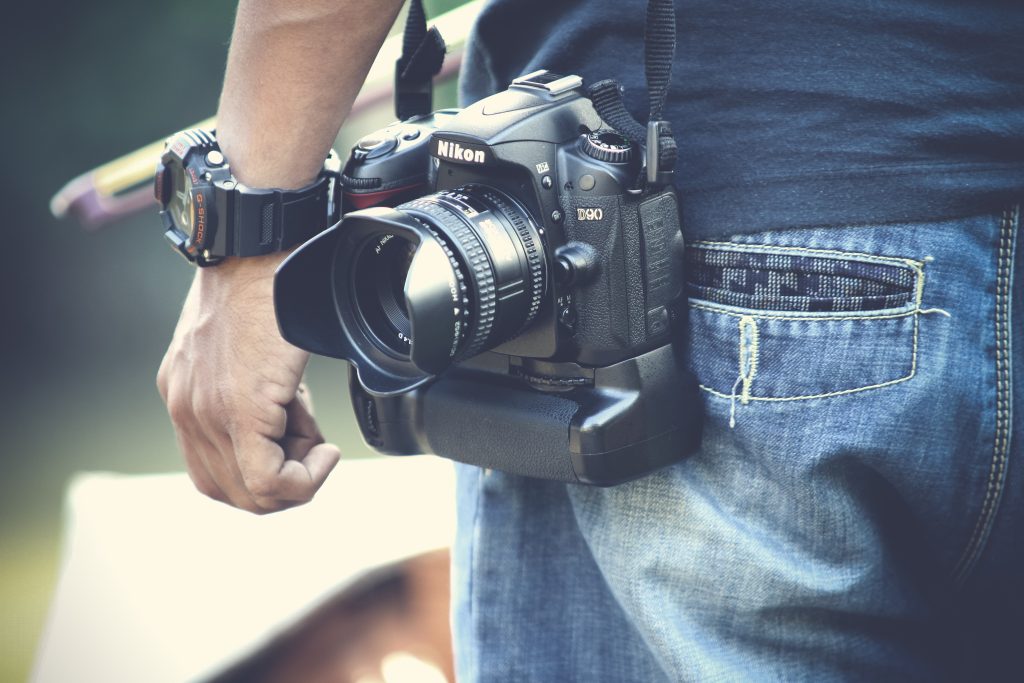 Online selling of different items
Selling the different items online can allow you to make the money easily. Check out your store room, garage and closets, you will be finding a large number of items that are not in your use. Take the pictures of these things and post it on the different sites like eBay, Gumtree, Preloved etc.  Make the use of Social media, take pictures and post it on the social networking sites. If you run out of the things then ask other people having the extra things at their home and offer them with a certain amount of profits on the sales you made.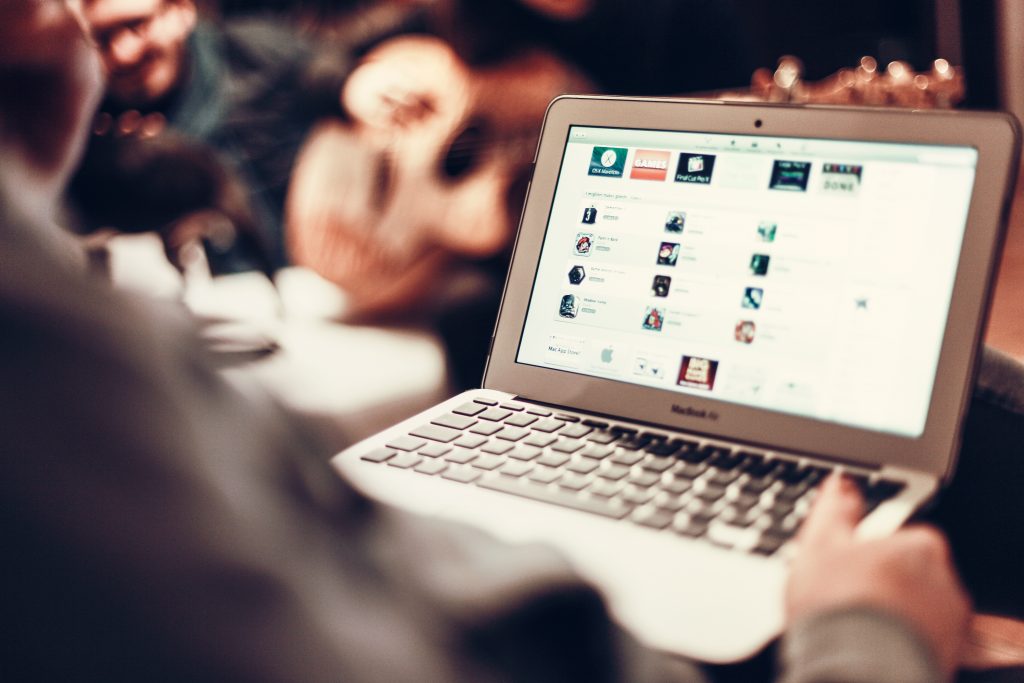 Give your vehicle on rent
Give your vehicle on the rent to the different taxi services. If you don't want to give your car to others then drive it yourself for these services. You will be paid hourly. Another good option is to get your car registered for the different airport taxi services and pick people from and drop them to the airport.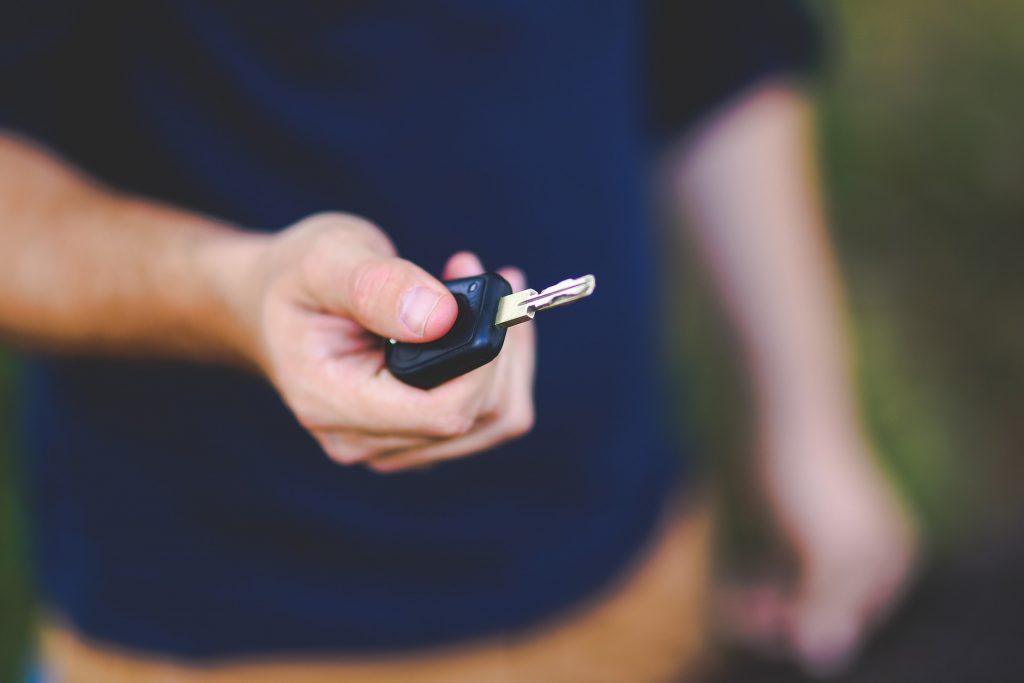 Become a delivery person
Apply to different local restaurants to deliver pizza, burger or the other foods to the doors of the people.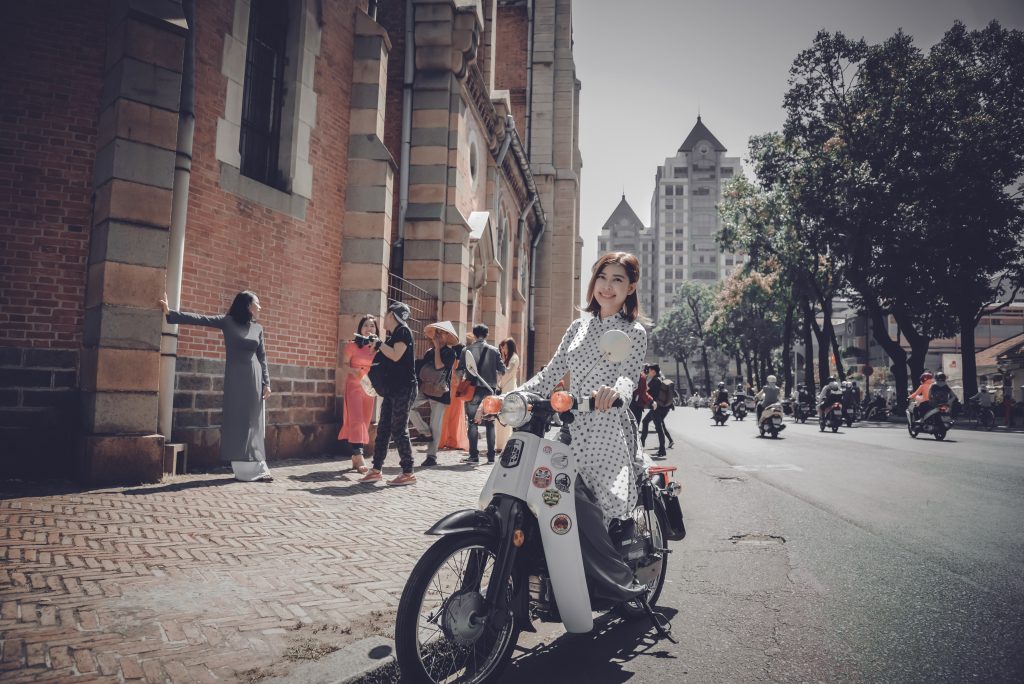 Babysitting
Love kids? Offer your services as a babysitter to your relatives, neighbours, colleagues and friends. You can charge them persisting and also they will prefer to hire you instead of hiring any stranger.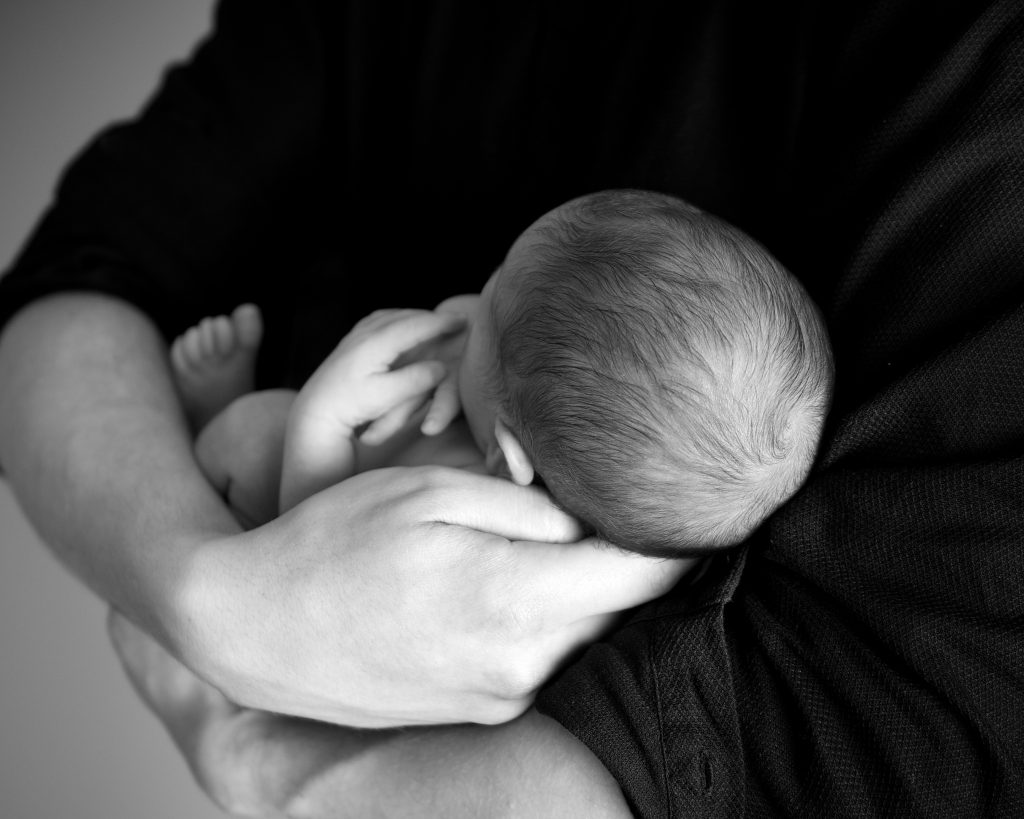 Put advertisements on your car
Get paid by advertising the different products through your car. You might have seen the different cars having the names of the different products on their doors or on the rear window.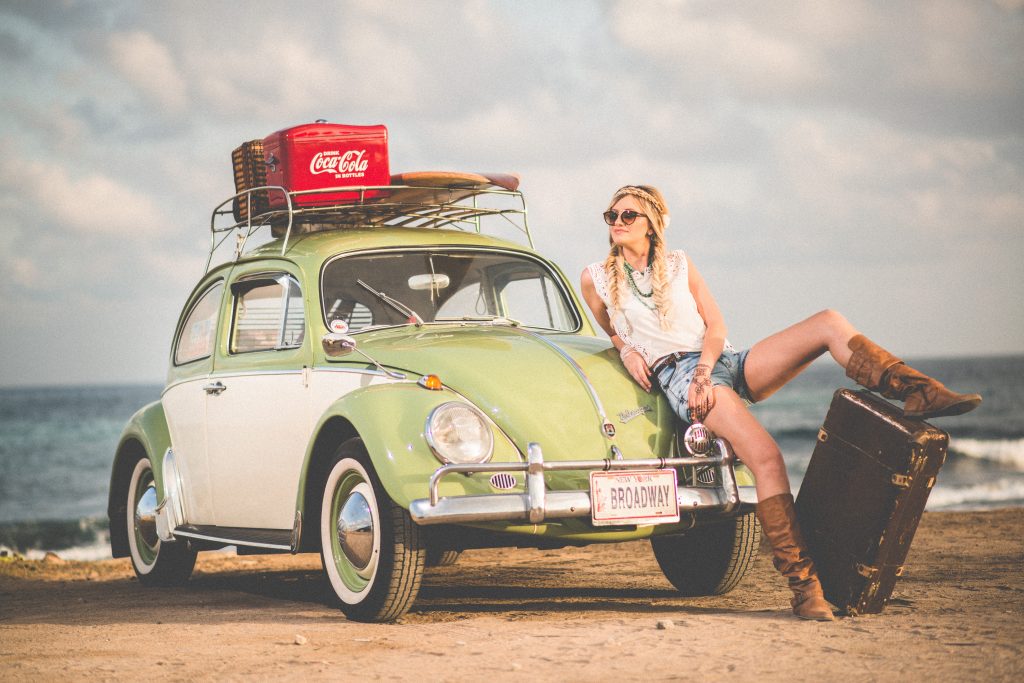 We have shared 12 different ways with you that could allow you to earn extra money. Have you made your mind for the one? Not yet? Just consider anyone of them that you think would be the most suitable for you and start earning!